Who Am I?
Hi, thanks for coming to my designer profile website. My name is Joel, and I am a year 11 student at Tawa College. I live in New Zealand with my Dad, Mum and Sister. I hope that this website will teach you a bit about my design skills and my design portfolio. To the right is a photo of me.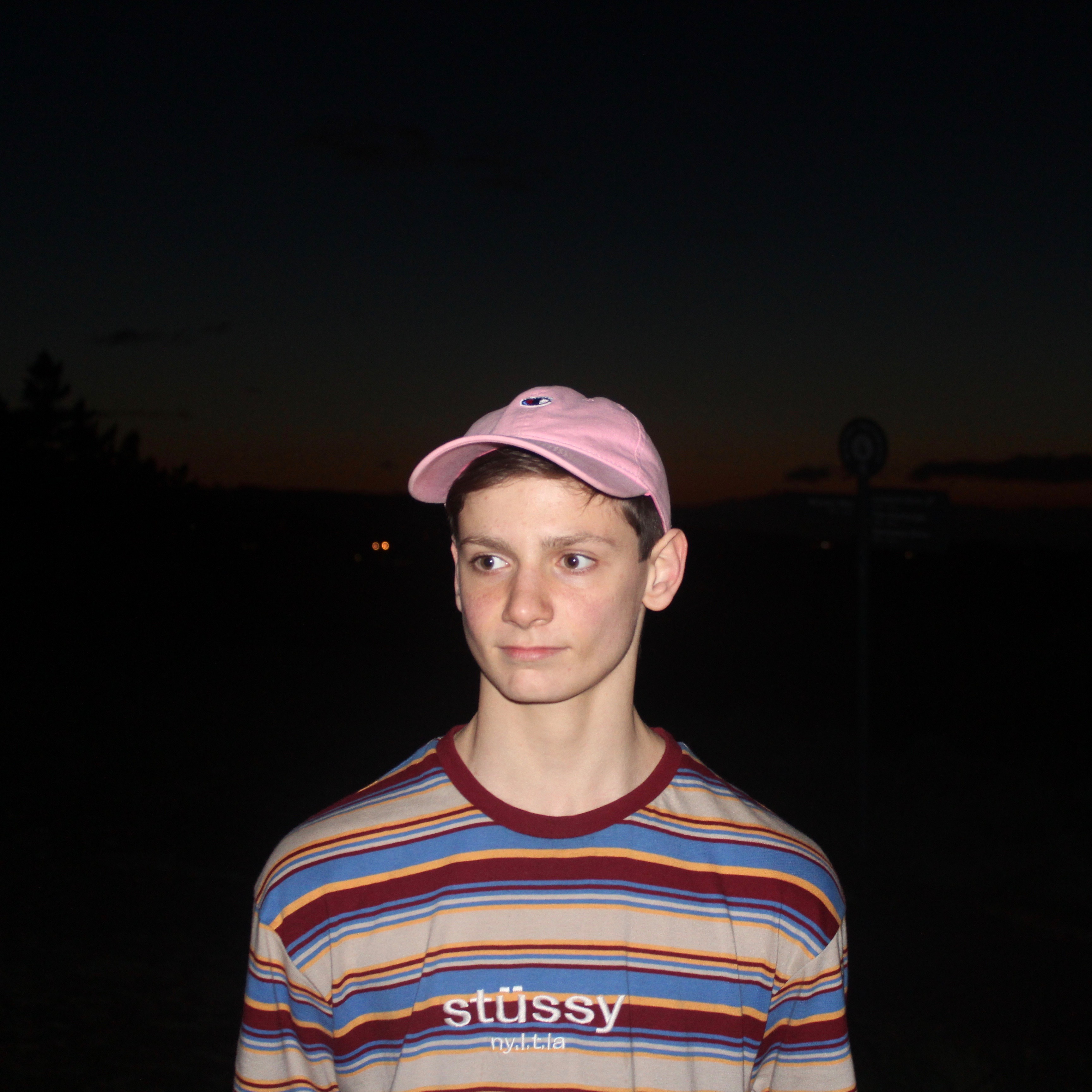 School
As you already know I attend Tawa College, in Wellington. I am a year 11 student there and enjoy being at the school.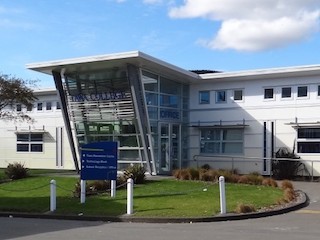 This is Tawa College.
The subjects I am currently taking at school are:
English
Maths
Science
Economics
Computer Science
D.V.C (graphics/technical drawing)
L.E.A.P (extension programme)
My three favourite subjects are:
Science:

I like science because I like learning about the world around us. My favourite area of science is Physics because I enjoy learning about forces and energy and how one thing makes another thing happen.



Computer Science:

I enjoy computer science because I like working with computers and solving problems. My favourite aspect of computer science is building websites. I enjoy the design side and the functional side of websites. I also enjoy coding in python to make programs that solve a problem.



D.V.C:

D.V.C is one of my favourite subjects because I enjoy precise and intricate detail, and this is what this subject is all about. I also admire architecture and love unique and cool looking buildings, and in D.V.C you get a chance to explore some of these buildings and even design your own on paper.
Sports
I am really into sports and they play a major role in my day to day life. The sports that I do are competitive swimming, underwater hockey and mountain biking. Find out more about each sport I am involved in below.
Swimming
Competitive swimming is by far favourite sport, and my best. I swim at my local Tawa swimming club and train around 15 hours a week. I am quite competitive in the sport as I regularly place in the top three for my two best events, the 100 metre butterfly and the 200 metre butterfly, at national meets around New Zealand. During my time as a swimmer I have also set numerous wellington regional records across seven different events. I love swimming and pushing myself to become the best athlete I can be. Below are some buttons to articles that have been written about my swimming achievements.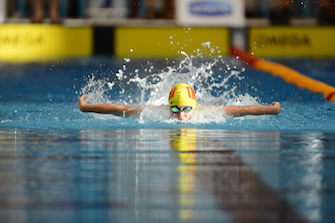 Above is an image of me in action at nationals.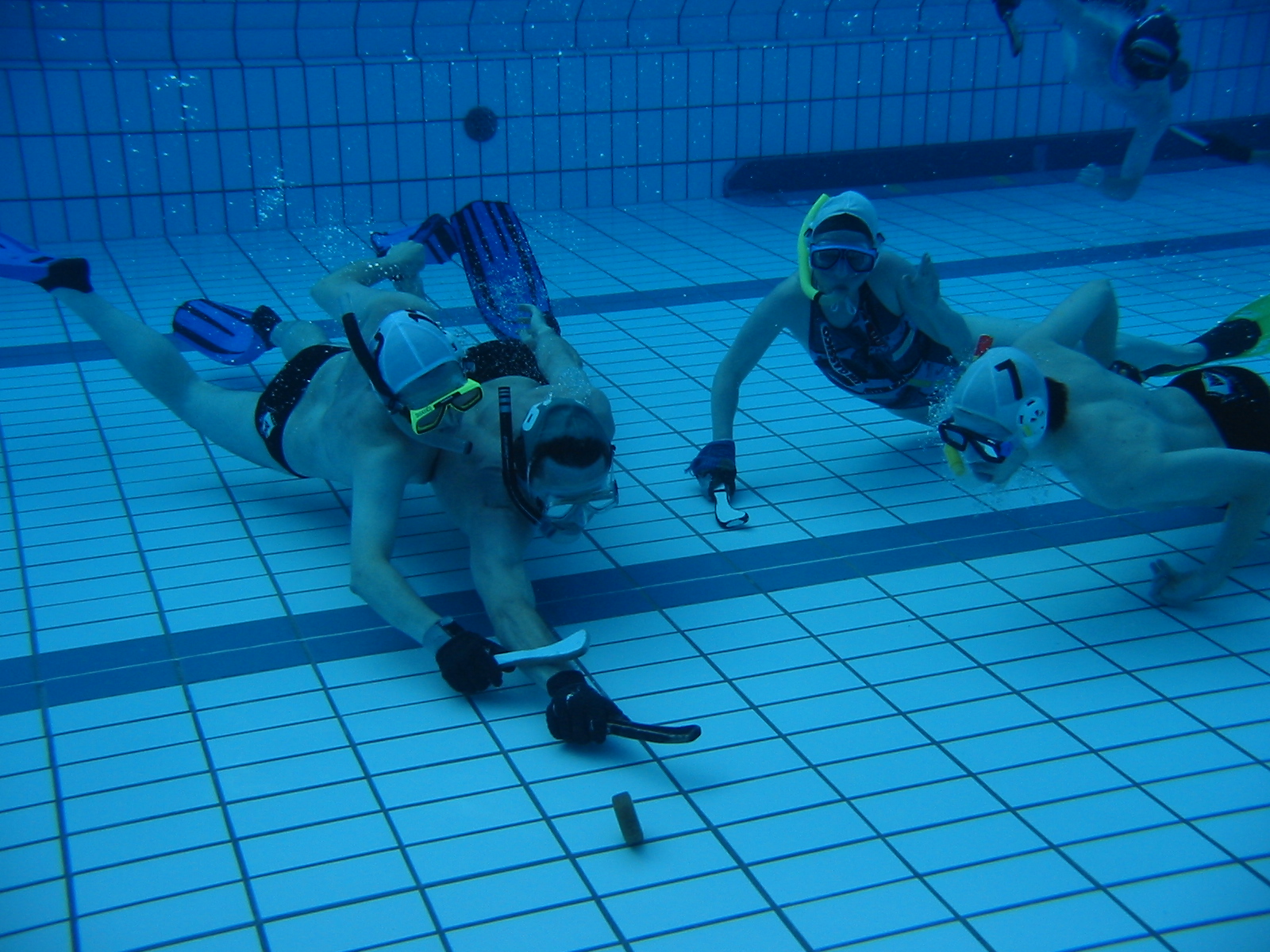 This is what a game of Underwater Hockey looks like.
Underwater Hockey
Underwater Hockey is a secondary sport which I am involved in so that I have another sport to play, rather than only having swimming. Although Swimming and Underwater Hockey are both water based sports they are quite different to each other. In Underwater Hockey the opposition is constantly pushing and tackling you, to try and get the puck, whereas in Swimming it is only you in your lane and no one else. I play for my college junior Under Water Hockey team. At my last tournament, for junior college teams in the greater Wellington region, I was awarded a trophy for the Most Valued Player in my team. I also received the Junior Boy's award for Underwater Hockey at my school's sports prizegiving last year.
Mountain biking
Mountain biking is more of a hobby for me than my other sports, but I still consider it to be a sport for me as it is a form of exercise. I have only recently taken the sport up, through the Mountain Biking club at my college. It is hard to find time to go on rides with my club at school, because my time is usually taken up with other things, but I do enjoy it when I get the chance.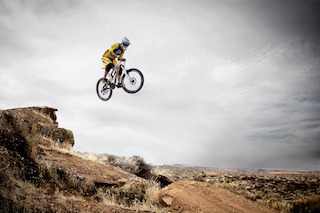 This is a photo of mountain biking. It isn't me riding by the way (I'm not that good!).
Hobbies
I also have many hobbies which I do in my spare time every now and then. Find out about some of my favourite hobbies below.
Photography
I wouldn't consider myself to be a professional photographer, but I do enjoy taking photos every now and then when I get the chance. Check out some of my best snaps I have taken below. All these photos were taken using my Canon EOS 1300D DSLR camera. Hover over the images to find out a bit about them.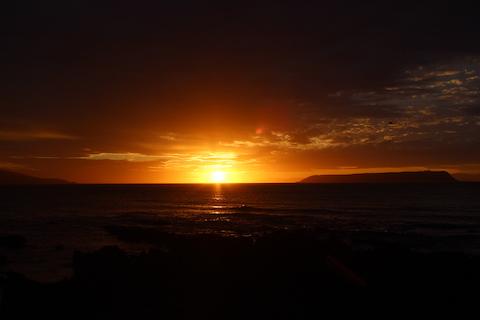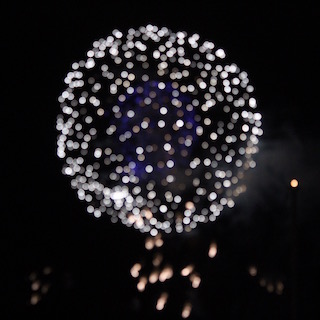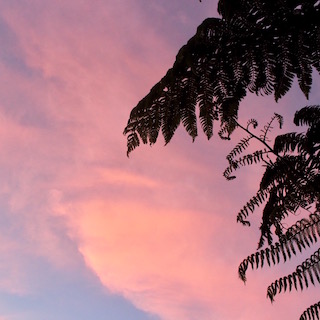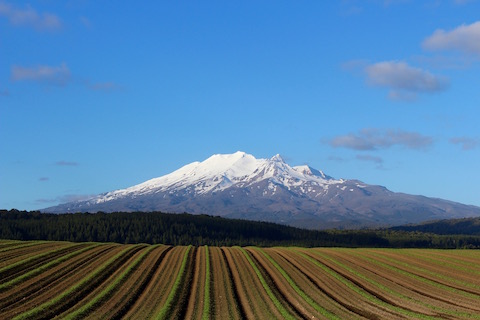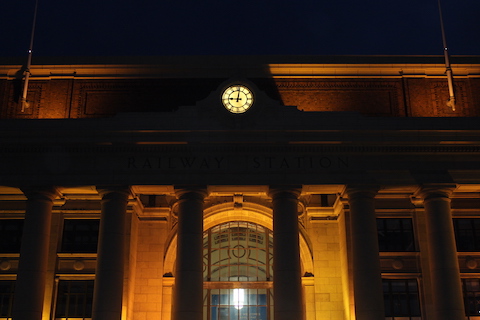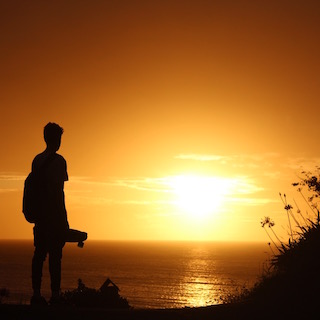 Food
Another of my hobbies is food. I enjoy cooking and making different foods for myself and others. Some of my favourite foods that I like to make are:
Fish and chips
Subway sandwiches
Cookies
Nachos
Dumplings
Desserts
Cakes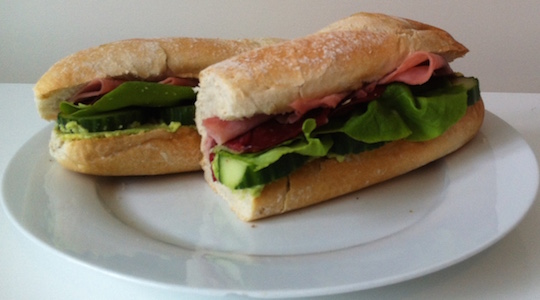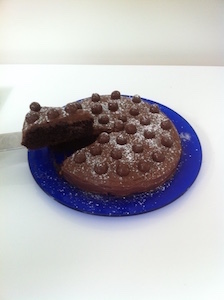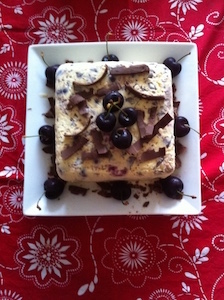 These are some of the things I enjoy to make. From left to right; Subway sandwiches, chocolate cake and cherry icecream.